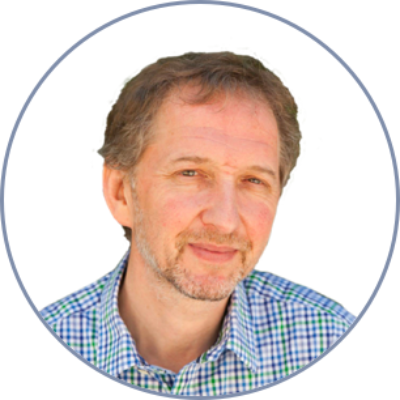 The world's largest for-profit genealogy company, Ancestry, has donated 2,500 DNA kits to a newly launched program that helps those whose lives have been shattered by the Holocaust connect with relatives they may not have known existed.
The kits sell for $99 apiece, making the retail value of the donation just under $250,000. The gift was announced on Friday, which marked International Holocaust Remembrance Day.
The program, called the DNA Reunion Project, operates under the auspices of the Center for Jewish History (CJH) in New York City. It provides free DNA kits to Holocaust survivors and their children, as well as the children of Holocaust victims, potentially linking them to living relatives. The project's website also describes it as a "central genealogical resource" where Holocaust survivors can receive a no-cost genetic genealogical consultation, which can be especially helpful in the cases of hidden children, unknown parents, or non-Jews first discovering Jewish ancestry after undergoing DNA testing.
Since the DNA Reunion Project's initiation on November 29, 2022, over 100 test kits have been mailed out, said the project's co-founders.
"This incredibly generous donation will give hundreds of families — long ago separated by the horrors of the Holocaust — the opportunity to make crucial connections with relatives and reclaim their family story before it's too late," said CJH president Dr. Gavriel Rosenfeld in a statement. "With the number of survivors dwindling as the years go by, this genealogical effort is a priceless gift that can bring enormous closure and healing to families."
DNA Reunion Project co-founder Adina Newman told The Times of Israel that she hopes the program can be a catalyst for people to "dig in to reclaim their family stories."
"We want to empower people with the tools to find closure about the fates of their family members while they can," said Newman. "Too many people mistakenly think there's no point in searching, but there really still is information to be found."
The gift is a boon for the CJH program, which otherwise covers the cost of DNA tests it provides to Holocaust survivors. As the population of Holocaust survivors continues to age, time is of the essence in establishing connections for future generations while it's still possible.
"Genetic genealogy can be an incredibly powerful tool for making family connections when the paper trail has been disrupted, but many people aren't even aware that it can be used that way. They think DNA testing is just about the ethnicity pie charts," said project co-founder Jennifer Mendelsohn.
"This donation really has the potential to change lives," she said.
You're a dedicated reader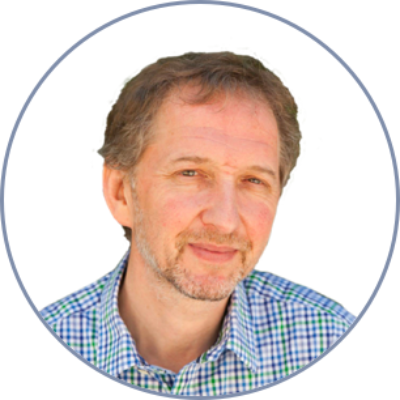 We're really pleased that you've read X Times of Israel articles in the past month.
That's why we started the Times of Israel ten years ago – to provide discerning readers like you with must-read coverage of Israel and the Jewish world.
So now we have a request. Unlike other news outlets, we haven't put up a paywall. But as the journalism we do is costly, we invite readers for whom The Times of Israel has become important to help support our work by joining The Times of Israel Community.
For as little as $6 a month you can help support our quality journalism while enjoying The Times of Israel AD-FREE, as well as accessing exclusive content available only to Times of Israel Community members.
Thank you,
David Horovitz, Founding Editor of The Times of Israel
Join Our Community Join Our Community Already a member? Sign in to stop seeing this