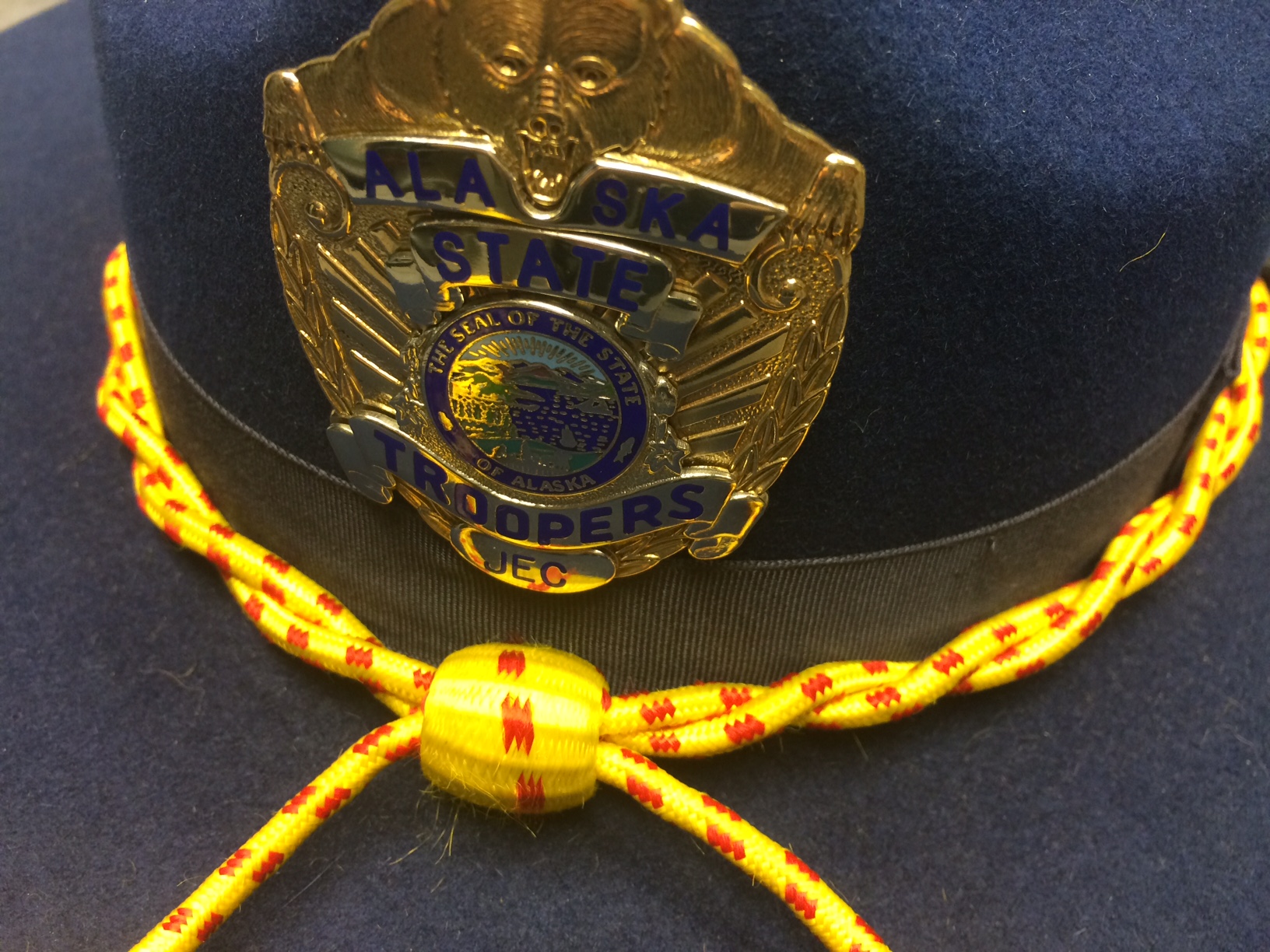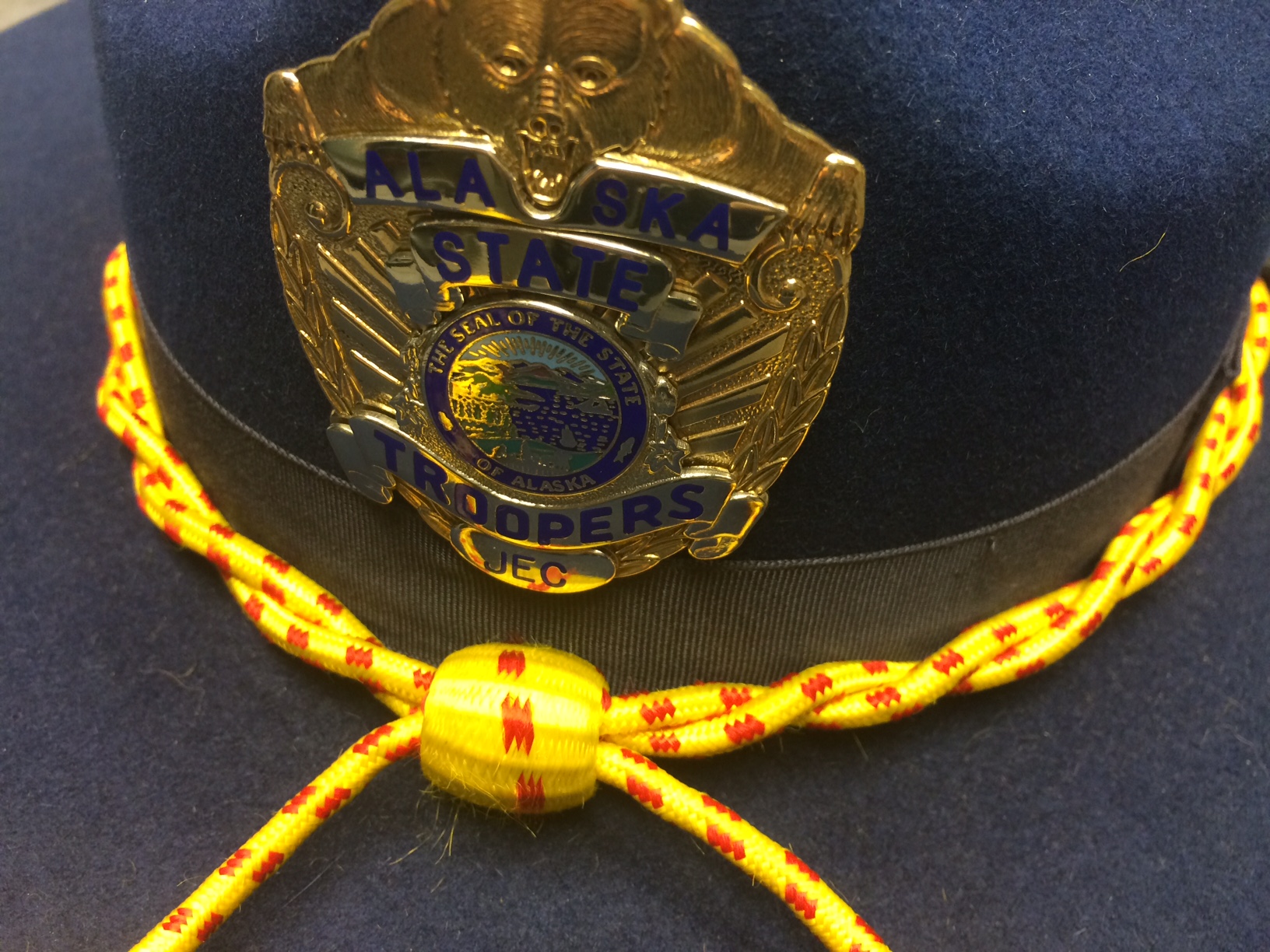 Genetic genealogy recently enabled Alaska State Troopers to identify a human skull discovered 25 years ago.
Troopers' Interior Alaska commander, Capt. Eric Spitzer, said the skull was found by a pair of hunters along the Porcupine River near the Canadian border in September 1997. It was then retrieved and delivered to the state medical examiner.
"The cause of death was suspected of being the result of bear mauling," Spitzer said.
Spitzer says the identity of the bear attack victim remained unknown until last April, when a DNA sample from the skull was compared to a genetic genealogy database enabling investigators to home in on relatives. The testing tentatively identified it as belonging to Gary Frank Sotherden of New York.
"The Alaska State Troopers contacted a suspected brother of Gary who submitted a DNA sample to Family Tree DNA, which subsequently resulted in positive identification, determining that they were indeed brothers," Spitzer said.
Spitzer said troopers were also able to fill in the Alaska part of Sotherden's story.
"While speaking with family members, Alaska State Troopers learned that Gary was dropped in and around the area where the remains were found, sometime in the early to mid-1970s, presumably to go hunting," Spitzer said. "He has never been heard or seen by his family since then. A family biography and grave marker for Sotherden annotates he was lost somewhere in Alaska at the age of 25."
Spitzer said Sotherden's brother was notified about the positive identification Dec. 27, and put in contact with the State Medical Examiner's office so the family could make arrangements to take possession of the remains.