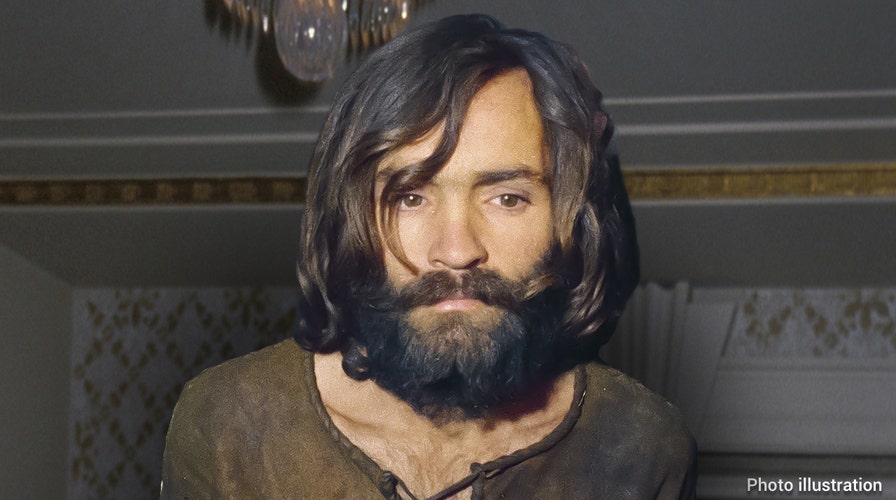 A California judge is set to select one of three possible heirs to infamous cult leader and murderer Charles Manson's estate, possibly worth up to $1 million, but there is a long road ahead in the bizarre property battle, according to an attorney involved in the case.
Those claiming to be next in line to receive Manson's belongings include his longtime pen pal and Manson "murderabilia" collector Michael Channels; Jason Freeman, who says he is Manson's biological grandson; and Daniel Arguelles, who says he is Manson's biological son.
"In probate matters, there's two speeds: slow and slower," attorney Alan Davis, who serves as counsel to Dale Kiken, the current administrator of Manson's estate, told Fox News Digital. "So, we've been at this for over five years now because Charles Manson died in November 2017. We're on … our third or maybe fourth judge."
Los Angeles County Judge Ruben Garcia, who is currently assigned to the case, is "doing a very thoughtful job because he's involved such intricate provisions of probate code" and "wants to make sure that he gets it right," Davis explained.
DANNY TREJO RECALLS MEETING CHARLES MANSON BEHIND BARS IN A NEW MEMOIR: HE WAS A 'SLICK LITTLE WIMP'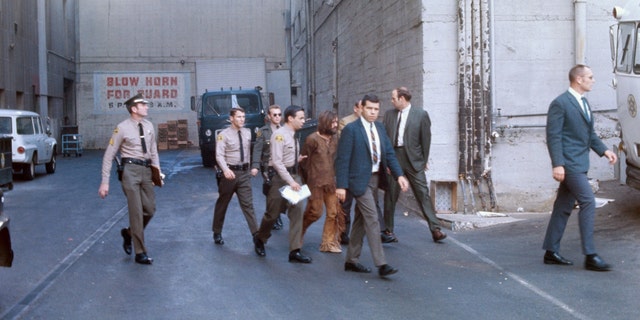 Manson died at age 83 of natural causes in a Kern County hospital in 2017 while serving life in prison. His estate, which includes guitars, artwork, photographs, clothing and original songs — three of which were recorded by Guns 'N Roses, Marilyn Manson and the Beach Boys — is estimated to be worth anywhere between several hundred thousand and a million dollars, according to probate experts.
MANSON FAMILY MEMBERS SPEAK OUT 50 YEARS LATER IN SHOCKING DOC, RECALL MEETING CULT LEADER: 'I FELT ACCEPTED'
The value of the cult leader's belongings is based in part on the country's true crime obsession, which only grew stronger with director Quentin Tarantino's 2019 film based on the Manson murders, "Once Upon a Time… in Hollywood," which grossed more than $377 million worldwide.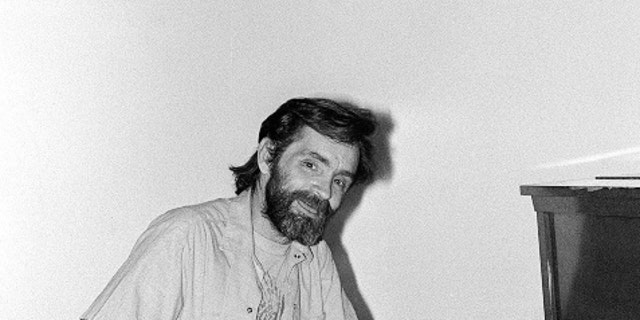 Freeman initially came forward to claim the estate, only to have his efforts thwarted by Channels and then Arguelles. Other parties have dropped out of the bizarre property case altogether, according to Davis.
SHARON TATE'S SISTER SAYS THERE ARE UNSOLVED MANSON MURDERS, NEW DOC INVESTIGATES
Channels filed a petition in 2018 stating that Manson authored a will in 2002 naming him as the sole beneficiary of his estate. The will has not been transferred over from the Kern County Superior Court to probate court yet for examination, though a court order has been filed to initiate the transfer.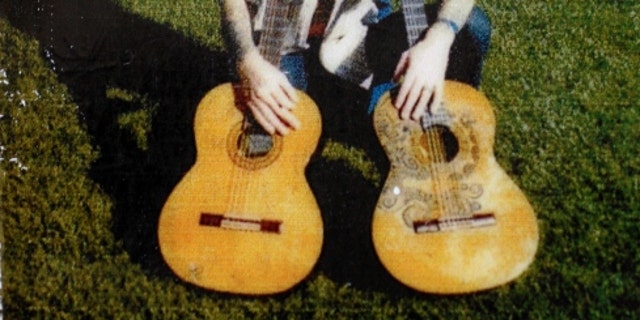 Arguelles contested Channels' petition, arguing that "the will includes what is purported to be the signature of the Decedent on the second page," but "when this signature is compared to numerous signatures found online there appears to be significant differences."
MASSACHUSETTS CLANCY KILLINGS: MOTHERS' MURDERS 'UNLIKE ANY OTHER TYPE OF HOMICIDE,' ANDREA YATES' LAWYER SAYS
"Objector is informed and believes, and upon such information and belief, alleges that the signature on the will offered by Channels is not that of the Decedent," a December 2022 court filing states, adding that Channels is also listed as one of two witnesses on the will.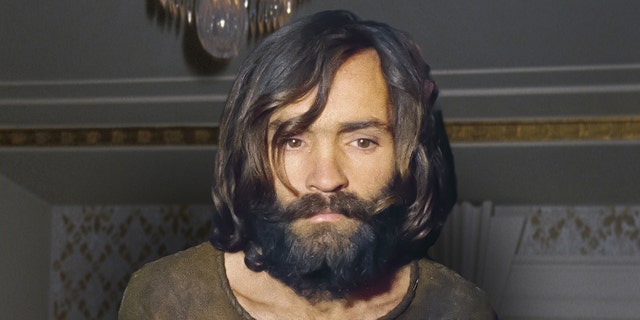 "[T]here is a presumption that the signature of the Decedent was obtained through duress, menace, fraud, or undue influence," the filing states.
CALIFORNIA POLICE INVESTIGATE TRIPLE HOMICIDE AFTER 3 FOUND DEAD IN HOME
Garcia will have to decide on whether the will is, in fact, legitimate in order for Channels to become Manson's beneficiary. If the will is determined to be a fake, the judge will have to decide whether Freeman or Arguelles are Manson's heirs, which will require proof of shared DNA.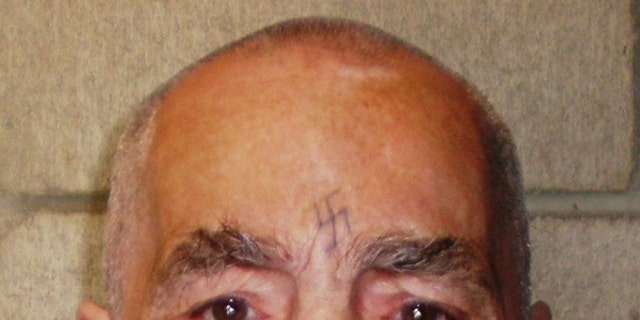 The next hearing in the matter is scheduled for March 29 to determine whether Arguelles is, in fact, Manson's biological son, according to Davis.
CALIFORNIA MS-13 MEMBER ACCUSED OF 10-YEAR-OLD'S TORTURE AND MURDER IS IN US ILLEGALLY: SOURCE
"I would hope that something gets done at that point," Davis said. " … Keep in mind, an heir is a person who inherits when there is no will, which is the same argument Jason Freeman is making."
Freeman is objecting to Arguelles' claim that he is Manson's true relative.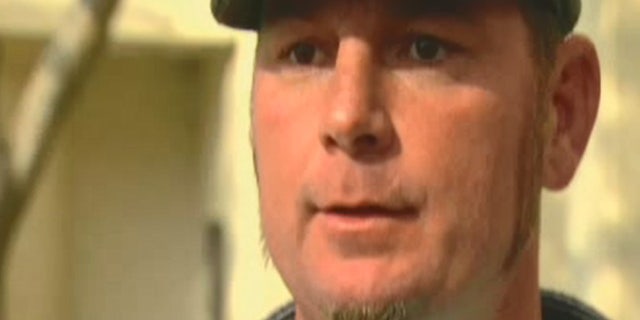 "Daniel R. Arguelles ("ARGUELLESR") was adopted, by reason of which the relationship of parent and child between him and the decedent, if any, was severed by operation of  Probate Code§ 6451, by reason of which ARGUELLES is not an heir of the Decedent's Intestate Estate and has no standing herein," another December court filing in the case states.
CLICK HERE TO GET THE FOX NEWS APP
As for the total value of Manson's belongings, Davis said that while the cult leader's things could potentially be worth up to $1 million, he can't be sure. An appraiser would have to evaluate the items to make a more "educated guess." California law requires that an appointed probate referee would do his or her own appraisal, Davis said. 
In 1971, Manson and his followers were convicted in the murders of seven people, including the 1969 slaying of actress Sharon Tate, who was pregnant at the time.