Authorities say they've identified a woman who went missing in Florida and died in south Georgia after 37 years of not knowing who she is. The woman, who suffered blunt trauma to her head and died after being injured, has been identified as Mary Anga "Angie" Cowan, who went missing in Seminole County, Florida, in the mid-1980s, the Georgia Bureau of Investigation announced Tuesday.
Passersby found the woman injured and unconscious on the side of a highway near Newton, Georgia, on May 14, 1985 and died about two weeks later at a hospital.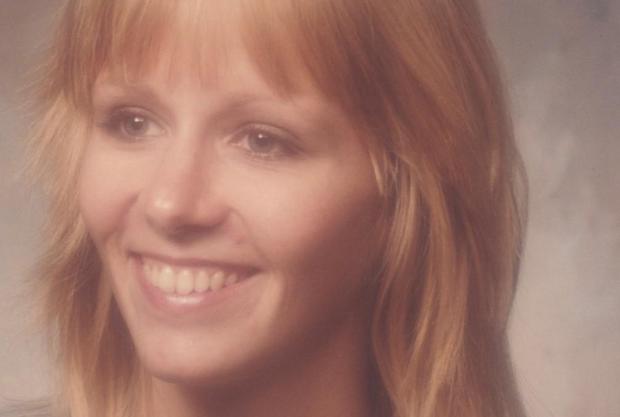 The cause of death was determined to be subdural hematoma — when a blood vessel in the space between the skull and the brain is damaged — caused by blunt force trauma to the head.
DNA technology was used to make the match after the woman's body was exhumed from her grave in 2012, the GBI said in a news release.
In March 2022, the GBI partnered with the FBI to have genealogical DNA analysis completed on the woman. A portion of her remains were submitted to the private DNA lab Othram, which completed a DNA extraction.
"In October 2022, a DNA profile was generated for comparison and turned over to the FBI for genealogical research," the GBI said.
"The research yielded a high probability that the unidentified woman was Mary Anga Cowan, aka 'Angie,'" the agency said.
Agents obtained DNA from one of Cowan's children and the comparison indicated a parent/child relationship.