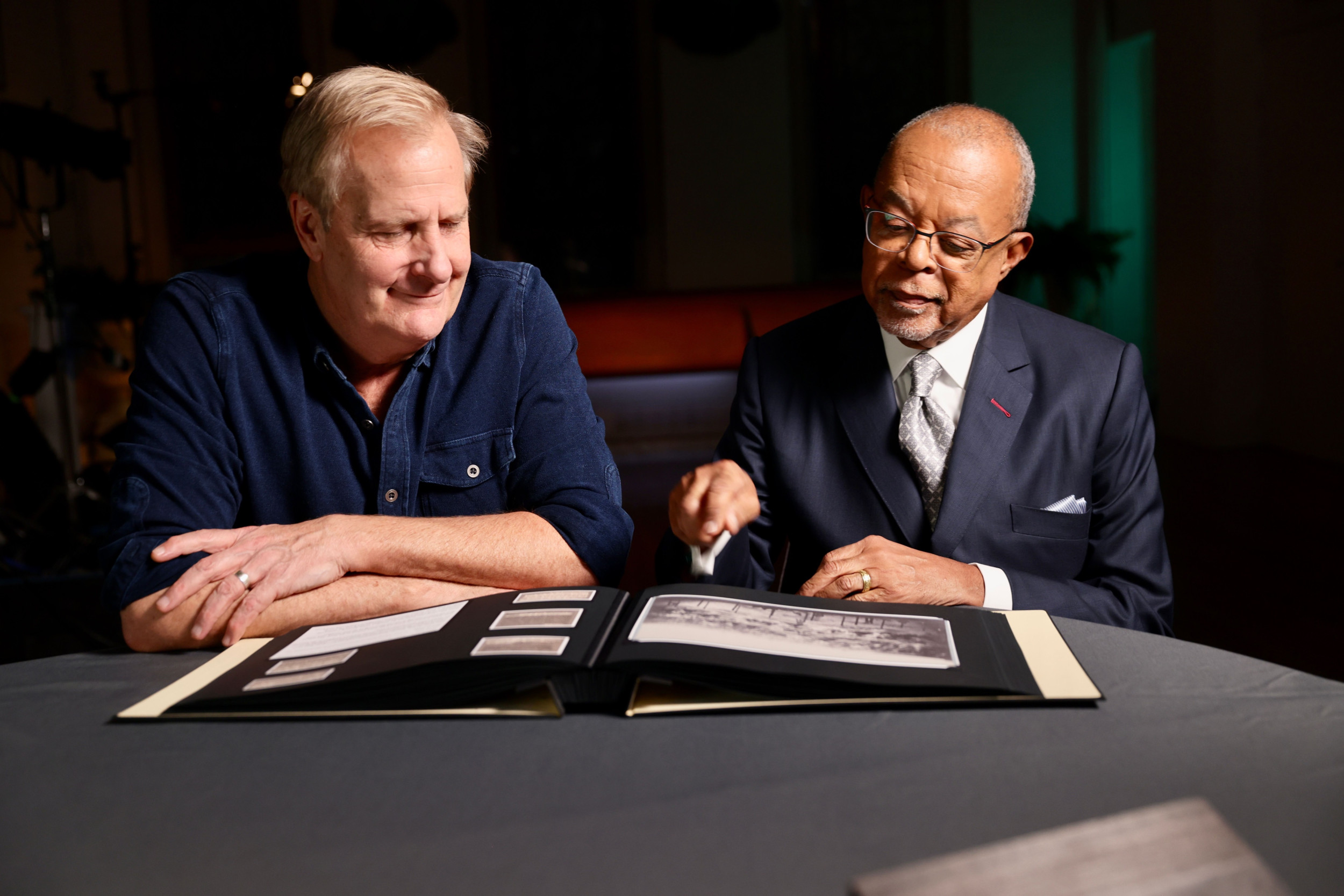 Popular ancestry show Finding Your Roots is deep into its ninth season but host Henry Louis Gates Jr. admits he's "surprised" the show has worked so well with white people included.
Historian and African American Studies professor Gates Jr. has hosted a number of genealogy shows in the past, but Finding Your Roots on PBS has proved his most popular yet.
Ahead of the latest episode on PBS, which features Brian Cox and Viola Davis, Gates Jr. sat down with Newsweek to discuss the origins of the show, and why it's superior to other ancestry shows on TV.
The origins of Finding Your Roots
Long before he became the comforting presence on TV, Gates Jr. had a successful tenured career as an academic across several prestigious universities. He also wrote many non-fiction books on African American history, and won many awards in the process.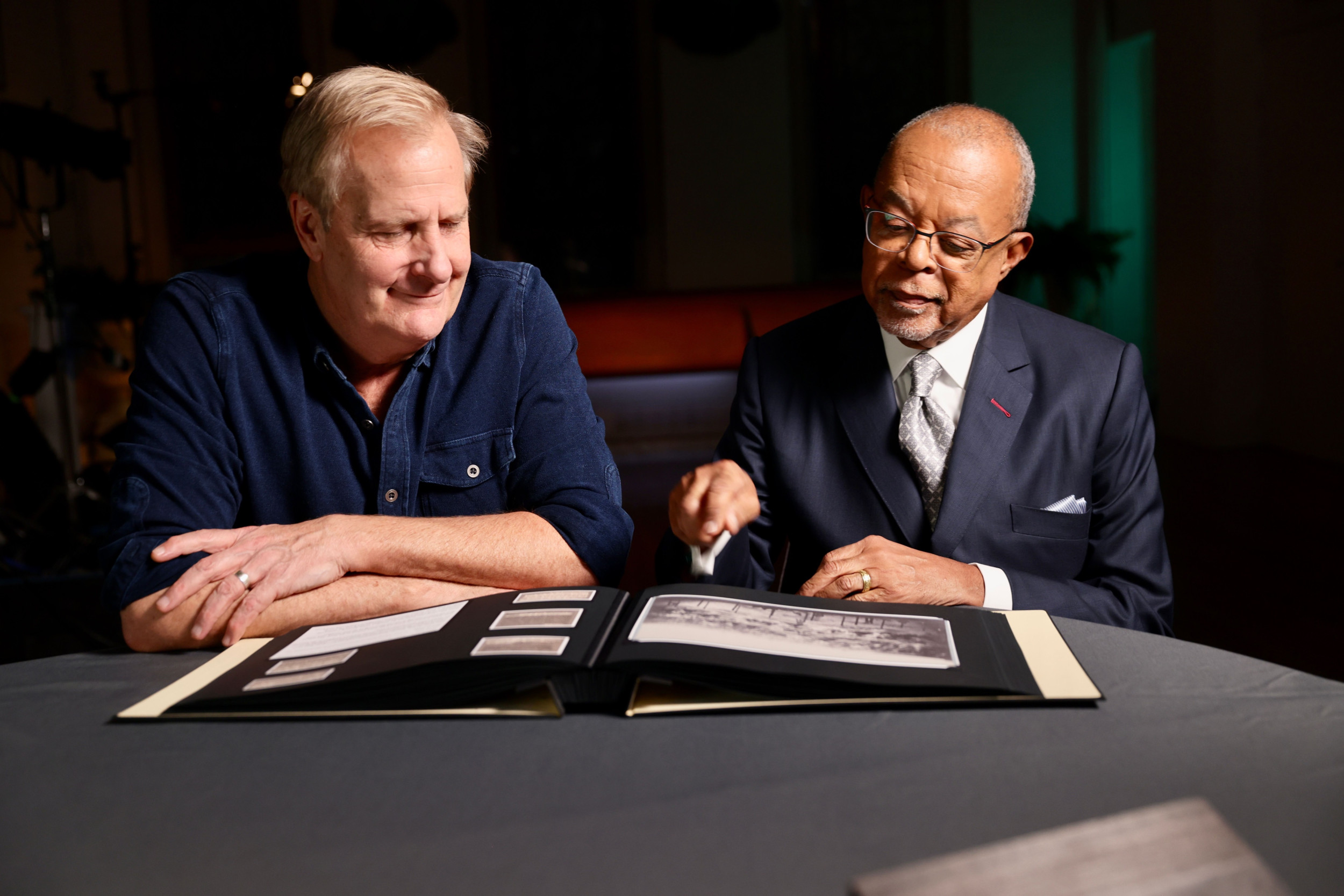 His expertise and experience eventually led him to TV, where he started working as a contributor, narrator and host of a number of history shows, before he eventually worked on the PBS miniseries African American Lives. The show proved so successful, it was continued in various guises before eventually developing into Finding Your Roots.
African American Lives welcomed guests like Quincy Jones, Chris Tucker, Mae C. Jemison, Whoopi Goldberg and Oprah Winfrey. It was during Winfrey's investigation that Gates Jr. discovered the potential of the show's format.
"My idea was that I would reveal where in Africa, on a guest mother's mother's line, they had hailed from. Of course, you can do that through mitochondrial DNA," he told Newsweek. "So I thought that the emotional apex would be an African American, knowing their African ethnic roots."
Gates Jr. explained how mitochondrial DNA, inherited from the female ancestry line, doesn't change.
"When I was filming Oprah, I realized that I had misunderstood the narrative arc of the shoot. That the emotional apex would not be around them discovering where in Africa their mother's mother's line came from. It would be rather seeing restored the names of their enslaved ancestors." Gates Jr. added, "Oprah just broke down and cried in the middle of the shoot. I had no idea, no preparation."
Gates Jr. said he'd originally focused on Black guests as African and African American studies were his "brand as it were."
Combining family tree records with DNA genealogy technology, he initially pitched the show as "Alex Haley in a test tube" (Haley was the author of Roots: The Saga of an American Family).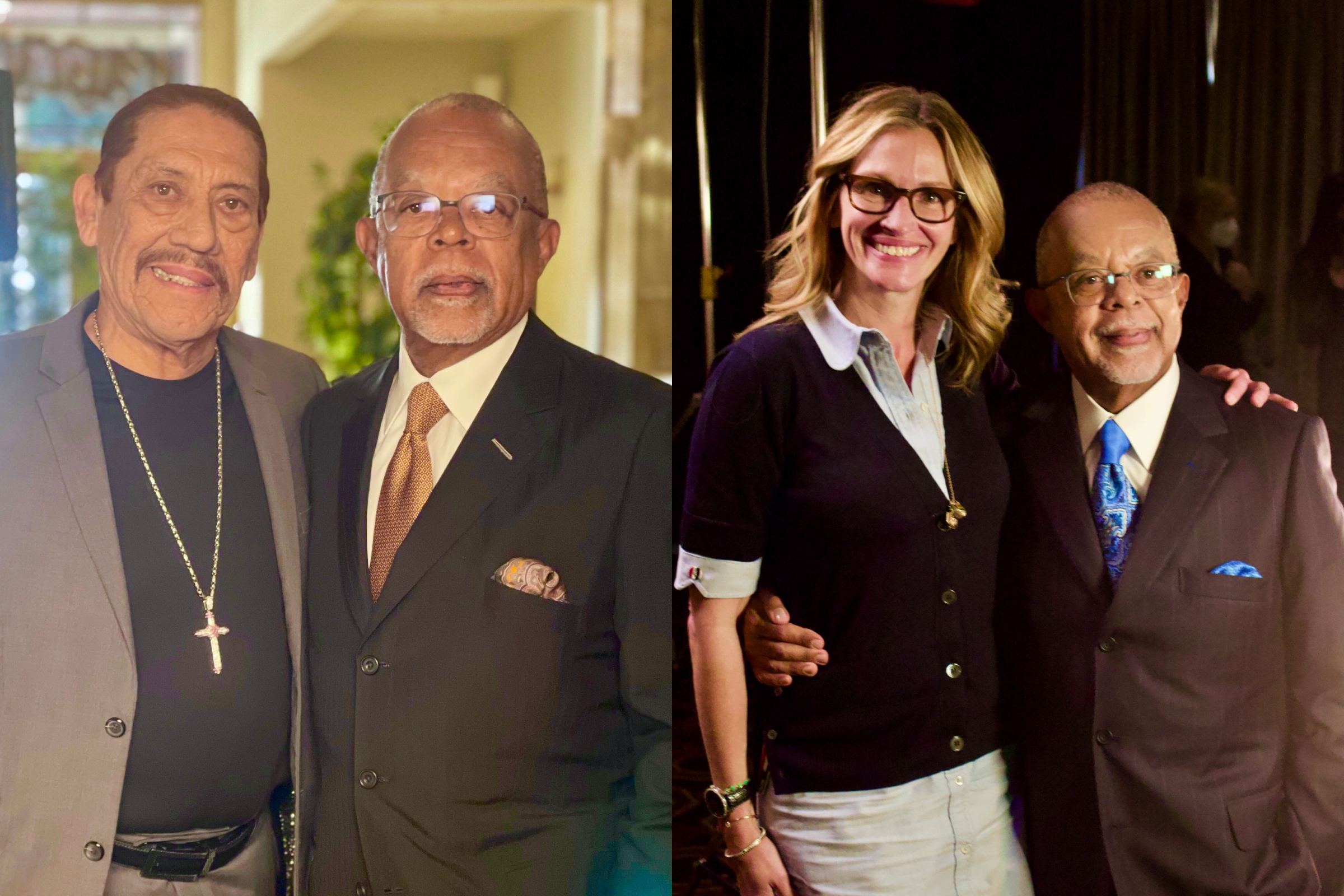 After another successful round with African American Lives 2, with Chris Rock, Morgan Freeman, Maya Angelou and more, Gates Jr. was given an instruction by PBS.
"It was so popular that PBS said, 'nah, you gotta cut white people in on this,'" Gates Jr. laughed. "And I go, 'What? They know about their heritage.' But you know what? Nobody knows about their heritage, and that's been the biggest surprise."
Finding Your Roots debuted on PBS on March 25, 2012, and has now been running for nine seasons. Guests from all ethnic backgrounds are welcomed as Gates Jr. investigates the lineage of his celebrity guests. There are similar shows on TV, but the host knows why his is a cut above the rest.
"What's really changed our series and distinguishes it from Who Do You Think You Are? in England and in the U.S. is the use of DNA. We have a genius, genetic genealogist, one of the pioneers of the field in CeCe Moore." Gates Jr. says since Moore joined the show, she has "changed fundamentally what was possible in terms of doing a person's family tree."
Brian Cox "broke down in tears"
The latest episode of Finding Your Roots airs on Tuesday January 31, and features 76-year-old Scottish actor Brian Cox. Despite being known for playing the menacing Logan Roy in HBO's Succession, Gates Jr. explains how the formidable actor was reduced to tears by revelations about his family history.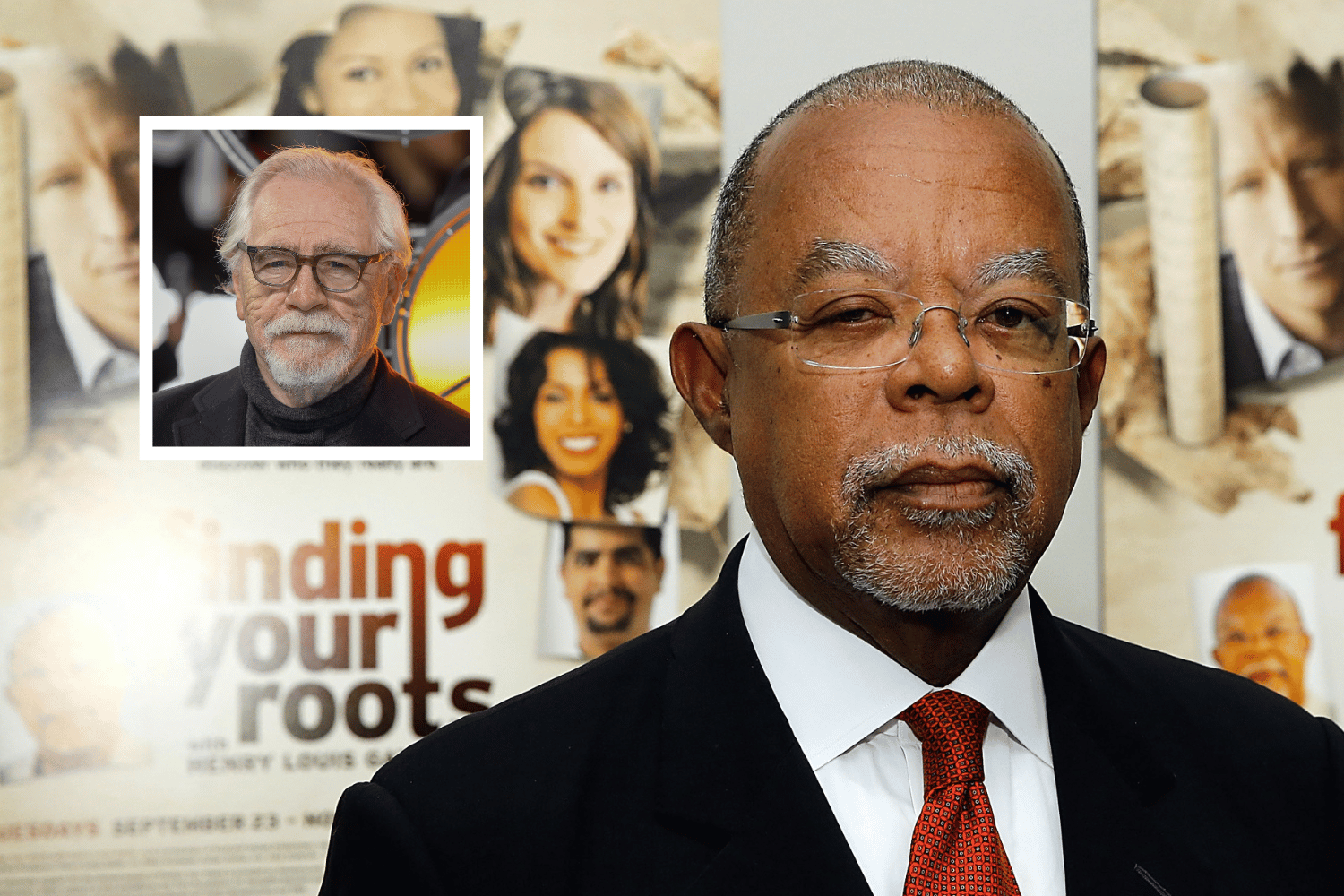 Finding Your Roots is partnered with the genealogy company Ancestry.com, which recently found in a survey that most people (over 50%) know more about fictional TV families like the Roys in Succession, than they do about their own family history. Gates Jr., a self-confessed fan of Succession, was thrilled when Cox agreed to do the show, and shared a behind-the-scenes video of the segment on Twitter on Monday.
In the latest episode of Finding Your Roots, Cox discovers previously lost information about James McCann, his grandfather who died before he was born, and his military service for Great Britain in World War I.
"We were able to give him his grandfather's heroism and nobility back, that's just such a great feeling." Gates Jr. continued, "Brian, you know, broke down in tears because his grandfather was his hero."
The Finding Your Roots host said discoveries about families like Cox's is a welcome lesson.
"I've been in school since August 31 1956, when I started first grade, I've never left school," Gates Jr. said. "My favorite class was an ancient history class in the fifth grade when I was 10 years old. Every reveal [on Finding Your Roots] is another chapter in world history. I'm learning about things I didn't know anything about like Scotland, and the Black Watch, and the Royal Highlanders [a Scottish regiment]."
Finding Your Roots airs weekly on Tuesdays on PBS.
Update 1/31/23, 1:15 p.m. ET: The headline on this article was updated for further clarity around Henry Louis Gates Jr.'s remarks.